What is the difference between a Wallpaper and a Mural?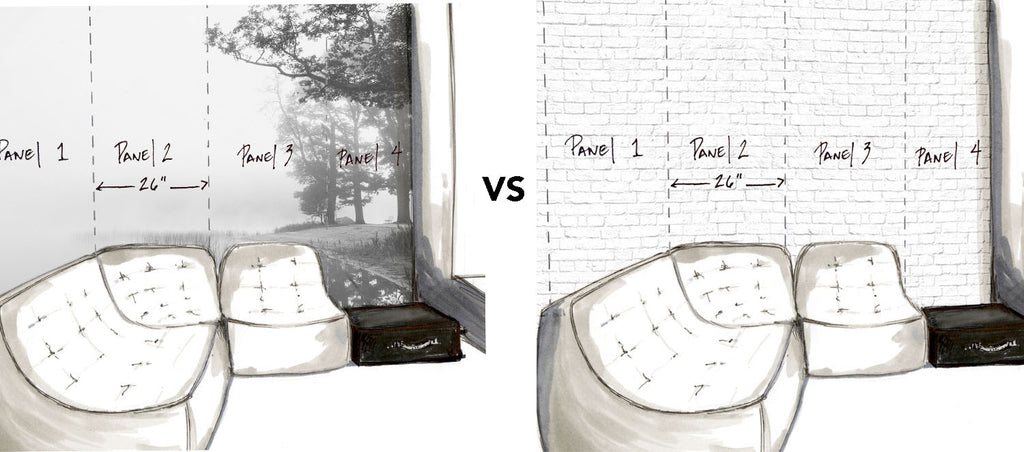 1. Wallpaper
The Wallpaper is a texture/pattern that repeats itself over and over. In this case, our white bricks wallpaper has no repeat before 300 inches of length. Aligning the horizontal lines is the only thing you have to worry about!
2. Mural
A Mural is often a photography or an illustration that is separated into panels identified from left to right by numbers. The quantity of panels is variable on the width of the wall and the media width. We literally custom print and separate into panels any image at any size!